This website requires the Flash 10.1 (or higher) player.
You may upgrade your Flash plug-in by visiting the
Flash Download Center.
Please note you may need to reboot your system.
UNIKITTY
VIDEO COLLECTION
32 VIDEOS
Aired on 01/12/18
Unikitty is proud to be the reigning champ of Hide N' Seek Day. But when Unikitty finds everyone in the kingdom except for Richard, she hunts him down at all costs!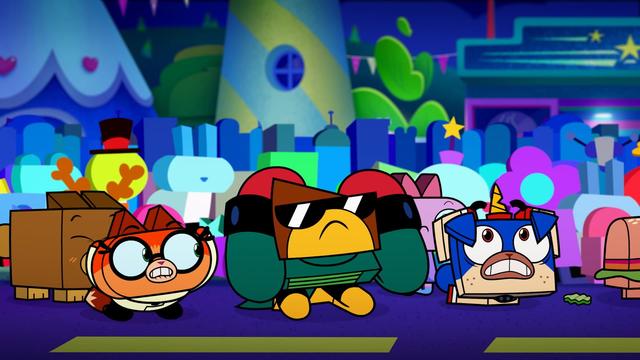 WATCH THE FULL EPISODE