This website requires the Flash 10.1 (or higher) player.
You may upgrade your Flash plug-in by visiting the
Flash Download Center.
Please note you may need to reboot your system.
APPLE & ONION
VIDEO COLLECTION
19 VIDEOS
Aired on 02/23/18
Onion worries his relationship with Apple is in jeopardy when a stray cat enters the picture.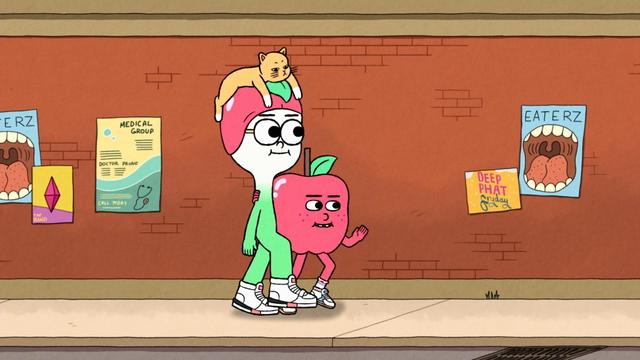 WATCH THE FULL EPISODE