This website requires the Flash 10.1 (or higher) player.
You may upgrade your Flash plug-in by visiting the
Flash Download Center.
Please note you may need to reboot your system.
JUSTICE LEAGUE ACTION
VIDEO COLLECTION
50 VIDEOS
Aired on 06/17/17
Atom shrinks Superman so he can visit his fellow Kryptonians in the bottled city of Kandor. Soon after, Brainiac attacks and takes off with the bottle. Atom is forced to take control of one of Superman's damaged robots in order to follow after Brainiac and retrieve the city.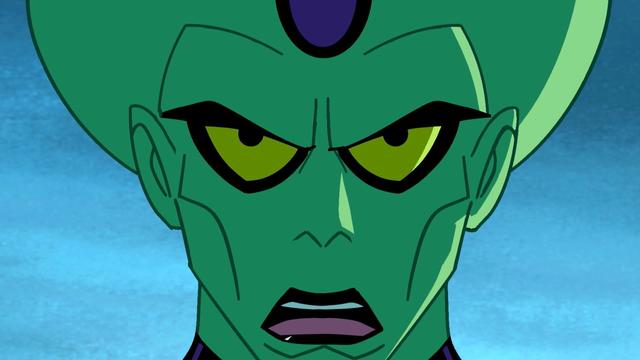 WATCH THE FULL EPISODE