This website requires the Flash 10.1 (or higher) player.
You may upgrade your Flash plug-in by visiting the
Flash Download Center.
Please note you may need to reboot your system.
JUSTICE LEAGUE ACTION
VIDEO COLLECTION
50 VIDEOS
Aired on 09/09/17
When obnoxious reporter Sid Sharp decides that Clark Kent is getting all his stories because of his connection to Superman, Sid decides to become his own superhero to out scoop him.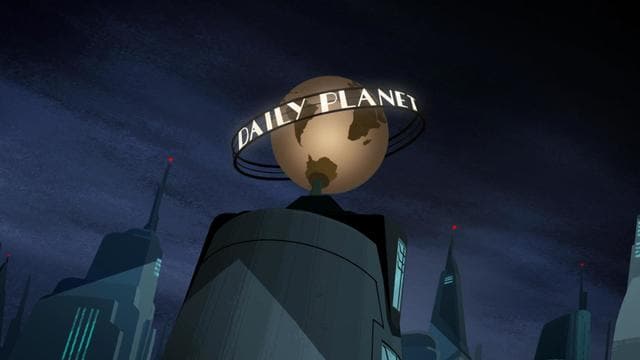 WATCH THE FULL EPISODE