This website requires the Flash 10.1 (or higher) player.
You may upgrade your Flash plug-in by visiting the
Flash Download Center.
Please note you may need to reboot your system.
JUSTICE LEAGUE ACTION
VIDEO COLLECTION
50 VIDEOS
Aired on 06/03/17
The JLA find themselves in danger of losing Wonder Woman when the goddess Athena comes to Earth with an offer Diana can't refuse, filling the position of the Goddess of Truth on Mt. Olympus.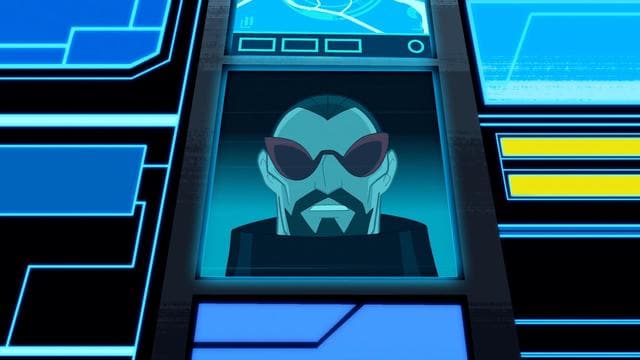 WATCH THE FULL EPISODE