This website requires the Flash 10.1 (or higher) player.
You may upgrade your Flash plug-in by visiting the
Flash Download Center.
Please note you may need to reboot your system.
JUSTICE LEAGUE ACTION
VIDEO COLLECTION
50 VIDEOS
Aired on 10/21/17
When Gorilla Grodd takes control over Titano, the giant ape, the only person who seems to be able to override his control is the medical worker who nursed him as a chimp. She's now known as Harley Quinn.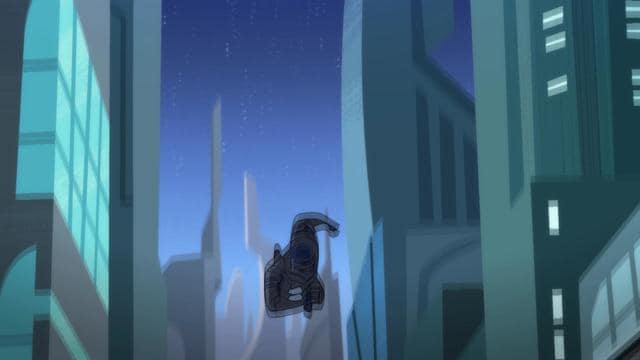 WATCH THE FULL EPISODE