This website requires the Flash 10.1 (or higher) player.
You may upgrade your Flash plug-in by visiting the
Flash Download Center.
Please note you may need to reboot your system.
JUSTICE LEAGUE ACTION
VIDEO COLLECTION
50 VIDEOS
Aired on 05/20/17
Chased by the Red Lanterns, Lobo seeks sanctuary with the Justice League. As the League attempts to stave off the Red Lanterns, Lobo reveals the real reason he wants shelter in the Watchtower, he wants access to a powerful space weapon being held by our heroes.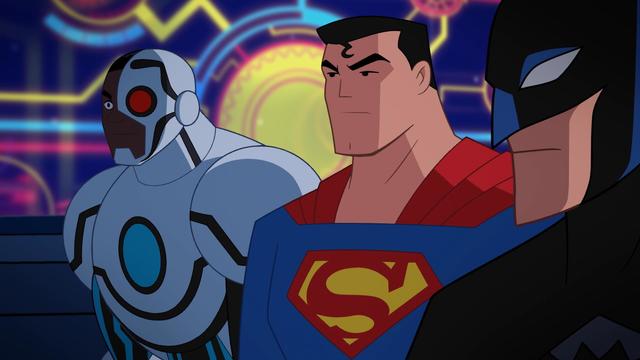 WATCH THE FULL EPISODE