This website requires the Flash 10.1 (or higher) player.
You may upgrade your Flash plug-in by visiting the
Flash Download Center.
Please note you may need to reboot your system.
JUSTICE LEAGUE ACTION
VIDEO COLLECTION
50 VIDEOS
Aired on 02/04/17
Grundy escapes his Louisiana prison intent on using a magical crystal which will allow him to raise the dead from their graves. Only Batman and Swamp thing stand in the way of his growing zombie army.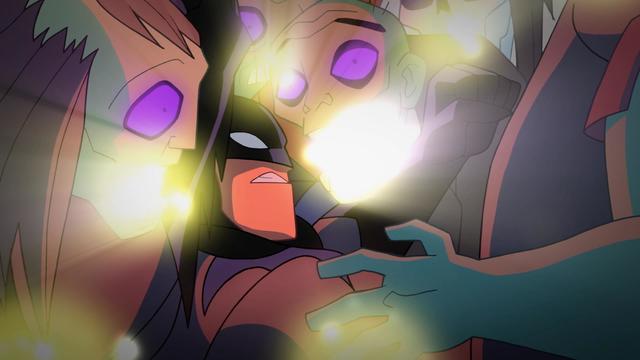 WATCH THE FULL EPISODE