This website requires the Flash 10.1 (or higher) player.
You may upgrade your Flash plug-in by visiting the
Flash Download Center.
Please note you may need to reboot your system.
JUSTICE LEAGUE ACTION
VIDEO COLLECTION
50 VIDEOS
Aired on 05/13/17
A group of teenage superheroes are being shown around the Fortress of Solitude when they inadvertently cause the phantom zone projector to trap Superman and release three Kryptonian criminals.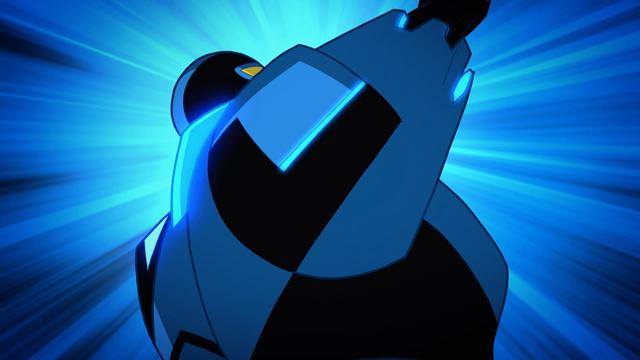 WATCH THE FULL EPISODE