This website requires the Flash 10.1 (or higher) player.
You may upgrade your Flash plug-in by visiting the
Flash Download Center.
Please note you may need to reboot your system.
JUSTICE LEAGUE ACTION
VIDEO COLLECTION
50 VIDEOS
Aired on 03/18/17
Four kids in Justice League costumes are trick or treating on Halloween when they investigate a spooky house. As dangers befalls them inside, they come to realize that maybe they're not kids at all, but real Justice Leaguers under a spell.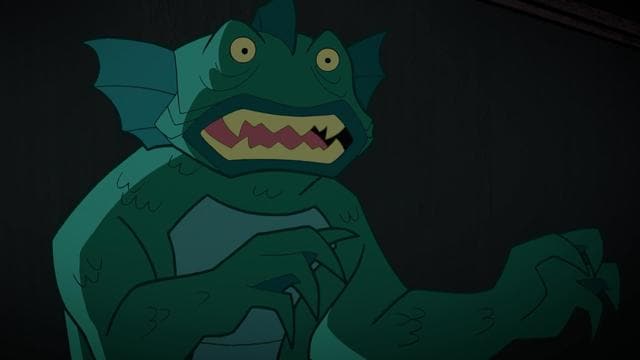 WATCH THE FULL EPISODE