This website requires the Flash 10.1 (or higher) player.
You may upgrade your Flash plug-in by visiting the
Flash Download Center.
Please note you may need to reboot your system.
JUSTICE LEAGUE ACTION
VIDEO COLLECTION
50 VIDEOS
Aired on 05/06/17
Plastic Man feels shuffled off to the side as the Justice League battles Brainiac so he takes it upon himself to infiltrate the alien's ship on his own and thwart the villain's plans.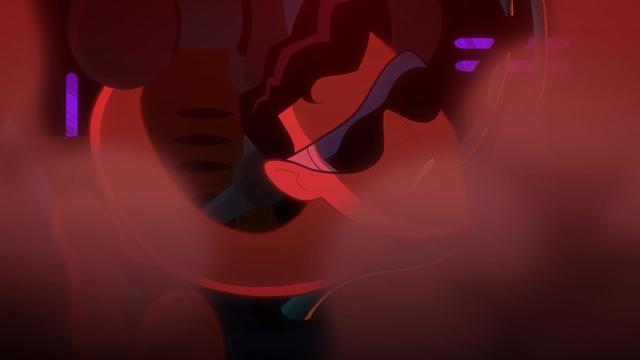 WATCH THE FULL EPISODE