This website requires the Flash 10.1 (or higher) player.
You may upgrade your Flash plug-in by visiting the
Flash Download Center.
Please note you may need to reboot your system.
JUSTICE LEAGUE ACTION
VIDEO COLLECTION
50 VIDEOS
Aired on 10/07/17
A mysterious creature abducts Batman, Mr. Terrific, Luthor and two of the brainiest villains in the universe to put them to the test to discover who is the smartest among them.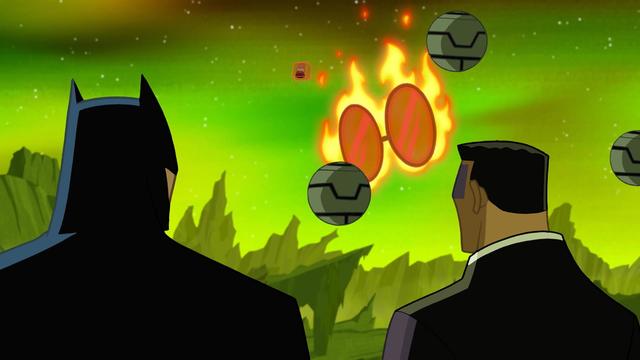 WATCH THE FULL EPISODE