This website requires the Flash 10.1 (or higher) player.
You may upgrade your Flash plug-in by visiting the
Flash Download Center.
Please note you may need to reboot your system.
JUSTICE LEAGUE ACTION
VIDEO COLLECTION
50 VIDEOS
Aired on 03/11/17
Luthor infects Superman with a magnetic charge that repels everything. As the repulsing charge grows, the Magnetized Man of Steel is fated to spend the rest of his life isolated in space unless the Justice League can figure out a way to free him.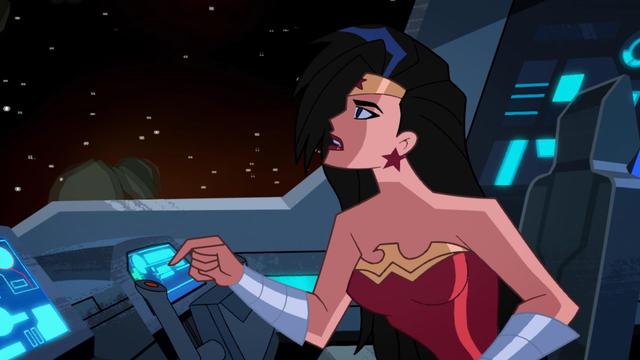 WATCH THE FULL EPISODE