This website requires the Flash 10.1 (or higher) player.
You may upgrade your Flash plug-in by visiting the
Flash Download Center.
Please note you may need to reboot your system.
JUSTICE LEAGUE ACTION
VIDEO COLLECTION
50 VIDEOS
Aired on 01/14/17
When the JLA tries to stop the Brothers Djinn, the ghoulish trio are able to direct spells on our heroes by saying their names forcing them to disguise themselves as each other in order to foil the spells.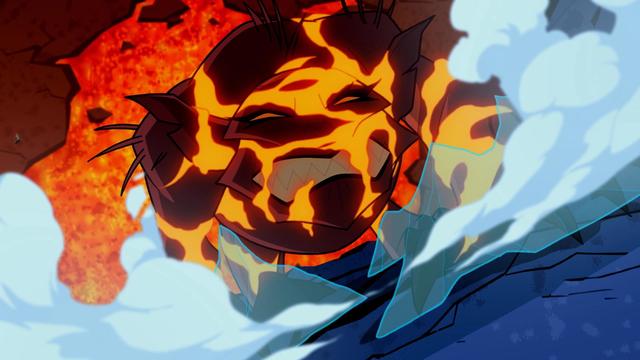 WATCH THE FULL EPISODE