This website requires the Flash 10.1 (or higher) player.
You may upgrade your Flash plug-in by visiting the
Flash Download Center.
Please note you may need to reboot your system.
JUSTICE LEAGUE ACTION
VIDEO COLLECTION
50 VIDEOS
Aired on 04/29/17
With the aid of Circe the Witch, Luthor travels to Paradise Island to steal an artifact that will give him god-like powers. When Superman and Batman arrive on the island to bring him back, they find that they're almost as popular with the Amazons as Luthor on this woman-only island.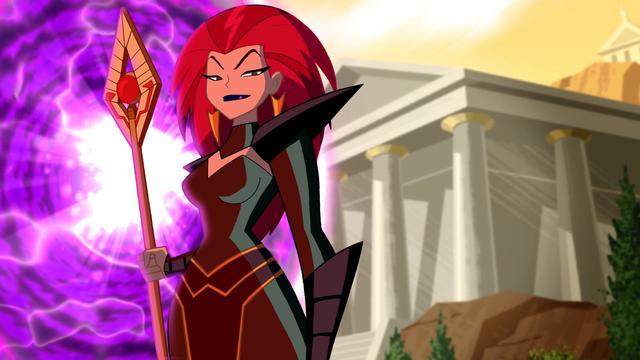 WATCH THE FULL EPISODE