This website requires the Flash 10.1 (or higher) player.
You may upgrade your Flash plug-in by visiting the
Flash Download Center.
Please note you may need to reboot your system.
JUSTICE LEAGUE ACTION
VIDEO COLLECTION
50 VIDEOS
Aired on 01/28/17
Firestorm encounters the Nuclear Family, a misguided group of robots who resemble a '50's sitcom family. They intend on blowing up a nuclear power plant in order to create a home where no one can touch them and they hope to use Firestorm's power to help them.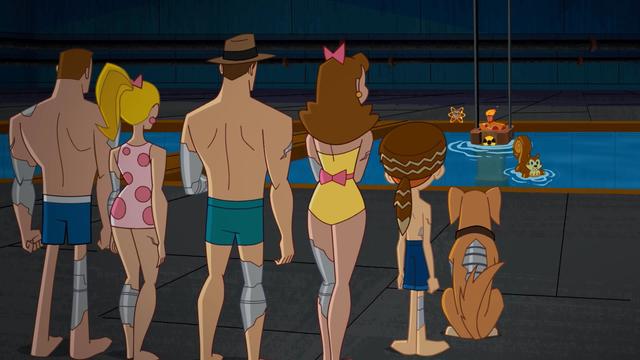 WATCH THE FULL EPISODE