This website requires the Flash 10.1 (or higher) player.
You may upgrade your Flash plug-in by visiting the
Flash Download Center.
Please note you may need to reboot your system.
JUSTICE LEAGUE ACTION
VIDEO COLLECTION
50 VIDEOS
Aired on 12/24/16
Batman thinks he's helping a homeless old man who is being mugged on the street only to discover that the man is a powerful wizard being chased by demons in disguise. It turns out the wizard is on a mission to save Shazam from the clutches of Black Adam.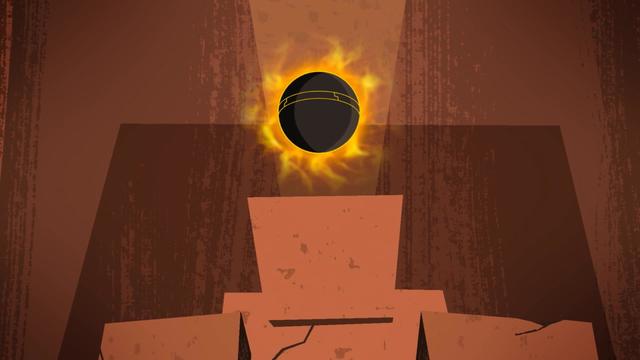 WATCH THE FULL EPISODE