This website requires the Flash 10.1 (or higher) player.
You may upgrade your Flash plug-in by visiting the
Flash Download Center.
Please note you may need to reboot your system.
UNIKITTY
VIDEO COLLECTION
46 VIDEOS
Aired on 01/01/18
Hawkodile is the toughest action hero in the land, until his old rival shows up to take vengeance on him. Defeated and in need of help, Hawkodile must train Unikitty and the others into super muscle­y tough bros. And there's only one place unstoppable warriors are made, the Action Forest.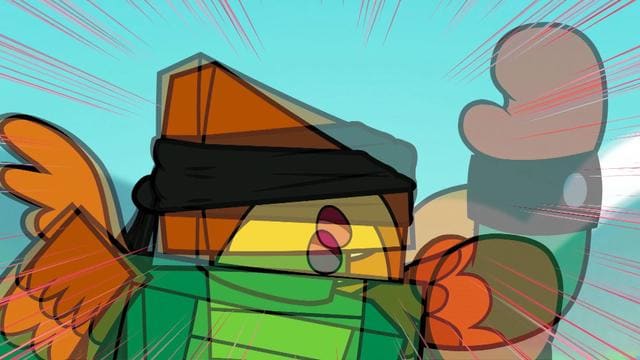 WATCH THE FULL EPISODE