This website requires the Flash 10.1 (or higher) player.
You may upgrade your Flash plug-in by visiting the
Flash Download Center.
Please note you may need to reboot your system.
UNIKITTY
VIDEO COLLECTION
48 VIDEOS
Aired on 01/19/18
When Master Frown's head is stuck on Unikitty's butt, she vows to help him get his own body back, but first, she has to attend to her nice princess duties! But sharing a body with Master Frown can get pretty complicated, especially when Master Frown has his own agenda.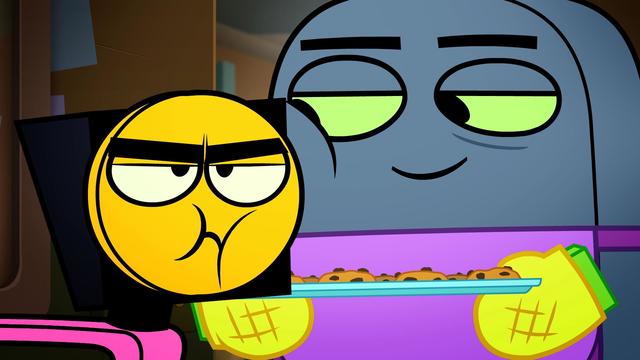 WATCH THE FULL EPISODE