This website requires the Flash 10.1 (or higher) player.
You may upgrade your Flash plug-in by visiting the
Flash Download Center.
Please note you may need to reboot your system.
UNIKITTY
VIDEO COLLECTION
58 VIDEOS
Aired on 01/26/18
Puppycorn finally realizes he's a prince, so he wants to be in charge of the kingdom for once! Despite their friends' concerns, Unikitty makes Puppycorn ruler but realizes absolute power in the hands of the pup is too much for him to handle and his ideas aren't exactly great. Can they remove him from power while keeping the kingdom from revolting?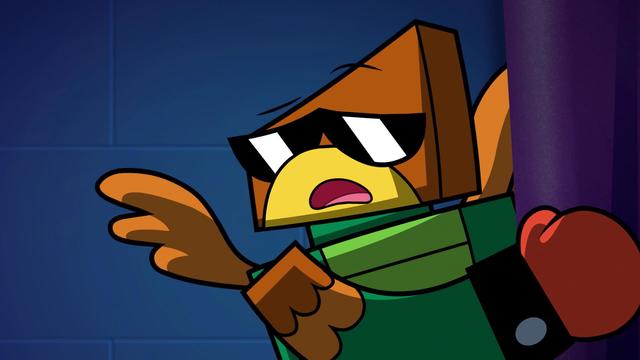 WATCH THE FULL EPISODE