This website requires the Flash 10.1 (or higher) player.
You may upgrade your Flash plug-in by visiting the
Flash Download Center.
Please note you may need to reboot your system.
UNIKITTY
VIDEO COLLECTION
46 VIDEOS
Aired on 01/01/18
Unikitty discovers Puppycorn's only other friend is a boring old rock. Encouraged to "make more friends," Puppycorn just can't find someone he clicks with, until he takes her advice and decides to literally make a new friend out of the best parts of his friends. This won't go well.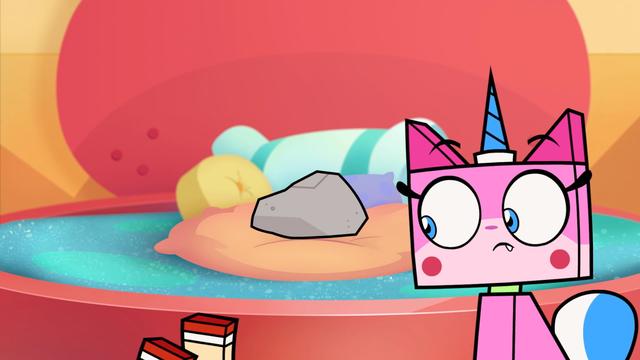 WATCH THE FULL EPISODE