This website requires the Flash 10.1 (or higher) player.
You may upgrade your Flash plug-in by visiting the
Flash Download Center.
Please note you may need to reboot your system.
UNIKITTY
VIDEO COLLECTION
58 VIDEOS
Aired on 02/16/18
Puppycorn's birthday wish is stolen by Master Frown, the biggest downer in the kingdom! To recover it, Unikitty and Puppycorn will have to venture into the most depressing land ever, Frown Town! Will they manage to recover the birthday wish from Frown before his wish (and all wishes) are wished away forever?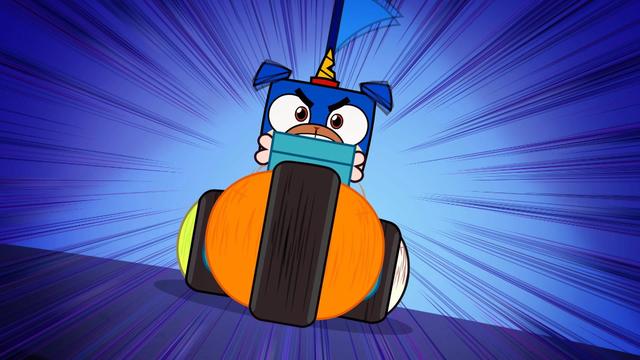 WATCH THE FULL EPISODE